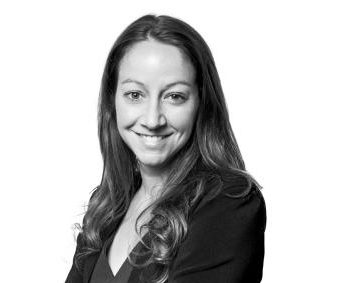 Ingrid Rasmussen
Chief Financial Officer
Ingrid Rasmussen joined Rockefeller Philanthropy advisors as Chief Financial Officer in January 2023.
Prior to RPA, she was COO/CFO at Unbound Philanthropy, where she was responsible for the financial strategy and overall operations of the Foundation. She oversaw the Finance & Accounting, IT, Human Resources, Operations, and Grants Management functions. Prior to Unbound Philanthropy she was the VP, Finance and Operations/CFO of the Heron Foundation; Director of Financial Planning and Analysis at Helmsley Charitable Trust; and VP of Finance/Controller at Nonprofit Finance Fund.
In her free time, Ingrid is passionate about nonprofit finance and operations as well. Ingrid is Chair of the Board of Stevens Cooperative School, and independent school based in Hoboken, NJ, and is a Board member at New Community Corporation, a community development organization providing housing, childhood and youth services, adult education, family transitional housing, and mental health services in Newark, NJ. She was previously on the boards of Hot Bread Kitchen and Bronx House.
Ingrid earned a Master's in International Development from American University and a bachelor's degree in International Relations from Tufts University. She lives in Jersey City, NJ with her partner, Andrew, and her tween daughter.