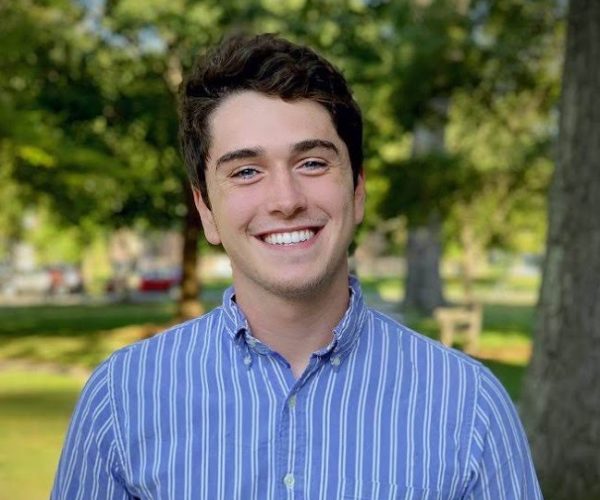 James Yeagley
Marketing & Communications Associate
As an associate, James supports the Marketing and Communications team in all aspects of their work, including partnerships and thought leadership. He helps in coordinating and tracking events, social media outreach, preparing and editing presentations, and assists with maintenance of the RPA website. James provides support with research and editing, ensuring the internal and external communication flows smoothly. He works out of the New York office.
Prior to his work at RPA, James served as a community organizer and academic researcher in college. He has previous experience working in communications in the nonprofit sector, and has volunteered at multiple community organizations in his home city of Philadelphia.
James holds a B.A. in English and Linguistics from Dartmouth College where he graduated with high honors.