Who We Are
Rockefeller Philanthropy Advisors (RPA) is a nonprofit that partners with individuals, families and institutions to help make philanthropy more thoughtful and effective. Since 2002, we have facilitated more than $3 billion in grantmaking worldwide, establishing ourselves as one of the world's largest and most trusted philanthropic service organizations. Drawing on our diverse and unmatched expertise, we provide tailored advisory, management and fiscal sponsorship services, translating the motivations of innovative leaders into action.
Learn More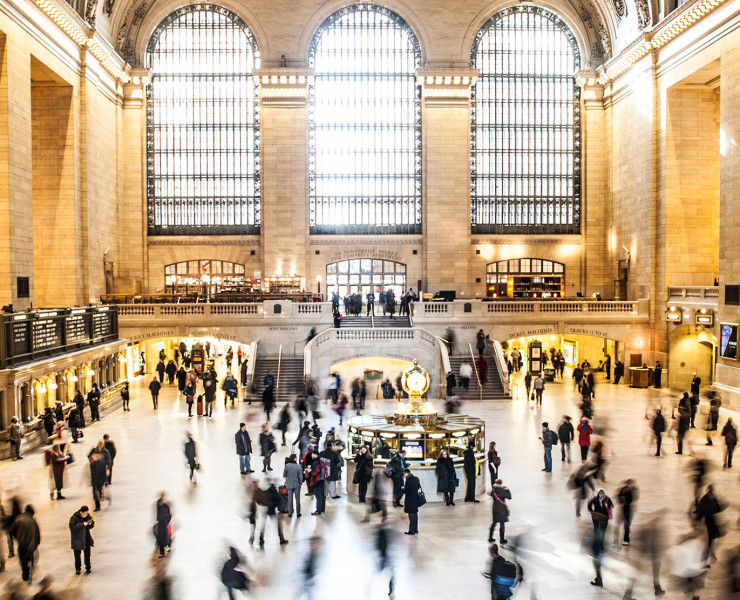 Philanthropy Roadmap
Looking for a simple introduction to the world of philanthropy? Our Philanthropy Roadmap guides offer advice and questions to consider on a range of giving-related topics.
Learn More