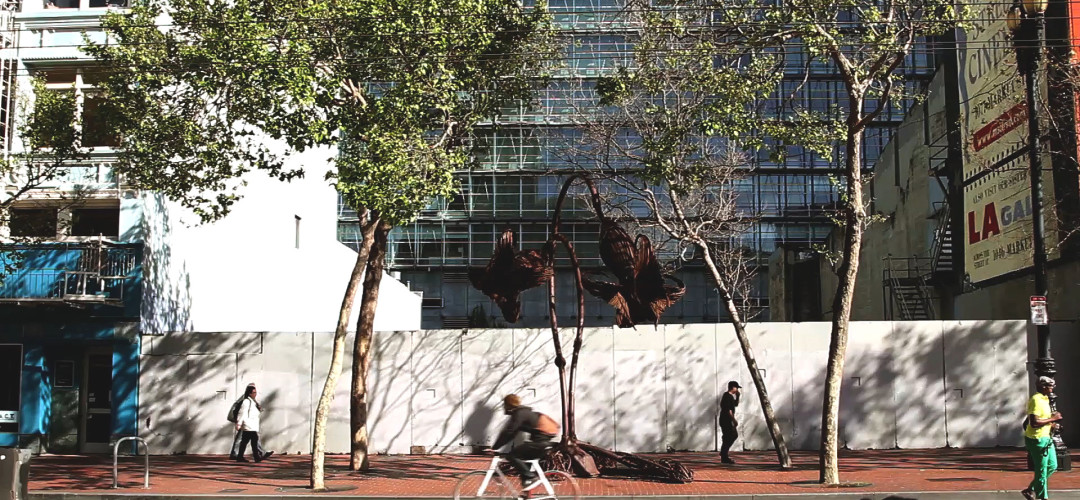 Mission & Values
At Rockefeller Philanthropy Advisors, our mission is to help donors create thoughtful, effective philanthropy throughout the world.
Integrity
Our reason for being — guiding philanthropy that shifts the world forward — is impossible without the highest levels of professional and ethical standards. This is reflected in every relationship we create, just as it shapes the way we work. As our client, you'll receive the same deep respect that we show our partners, vendors and other stakeholders. Our processes and management are transparent, and we always disclose any potential conflicts of interest. Our team operates within a work environment that helps them thrive personally and professionally.
Trust
Building on our foundation of integrity, we work continuously to create and sustain trusting relationships with our clients and community. You can rely on us to maintain confidentiality, provide objective counsel and pursue your goals with the utmost care.
Quality
Alongside our commitment to fostering trust, we make good on our promises by emphasizing quality in everything we do. As the world evolves, so does our sector; when you partner with us, we tap into our understanding of these shifts to keep your work at the forefront of philanthropy. We innovate and adapt as we work with you to realize your objectives, building and sharing knowledge along the way.
Diversity
At Rockefeller Philanthropy Advisors, we welcome the diversity that you bring to the table. Through our work with a broad range of clients, we advocate for a variety of voices; we celebrate differing views, experiences and ideas as we help bring your philanthropic vision to light. Our commitment to diversity is reflected in our staff and board members, who represent the communities in which we live, work and serve.