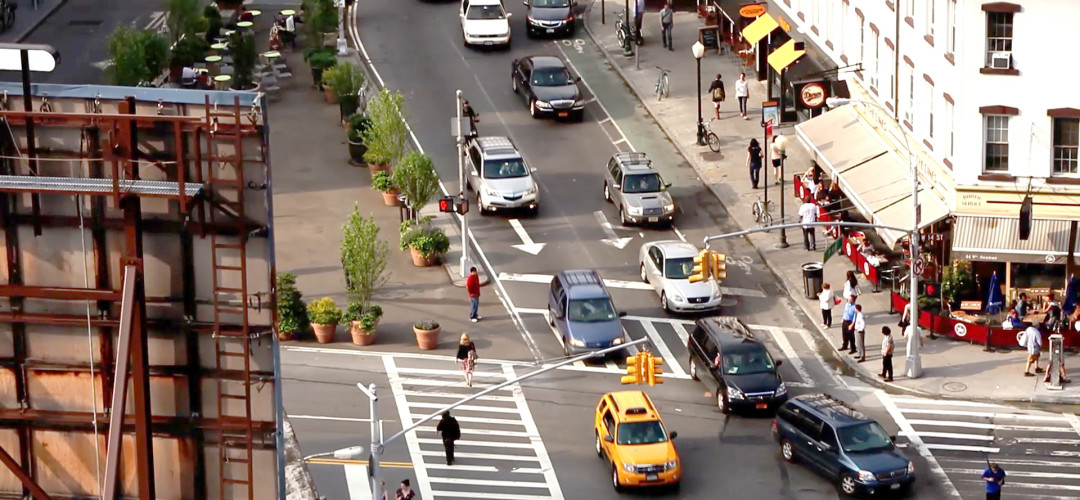 Careers
The Rockefeller Philanthropy Advisors team is responsive, creative, and flexible in our work. We innovate and adapt to the individual needs of our clients and to the evolution of the philanthropic sector, and we are committed to building trusting relationships with all stakeholders.
Rockefeller Philanthropy Advisors values diversity in all senses—people, viewpoints, ideas, and approaches—and recruit staff and board members who reflect the communities in which we live, work, and serve. We strive to be an organization where talented people flourish and promote a healthy work environment that respects our colleagues' professional and personal lives.
To comply with federal law, Rockefeller Philanthropy Advisors, Inc. participates in E-Verify, a program operated by the United States Citizenship and Immigration Services.
E-Verify Participation (English/Spanish)
Immigrant and Employee Rights (English Spanish)