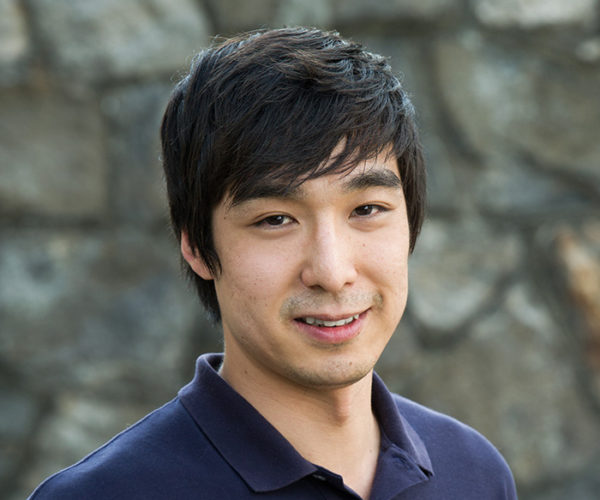 Aaron Xia
Senior Accountant
Aaron joined the Rockefeller Philanthropy Advisors' Finance team in July 2016 and serves as Senior Accountant. As part of his role, he manages all aspects of Rockefeller Philanthropy Advisors revenue streams. He is a proactive partner with all our program staff, assisting with donations and invoicing. Aaron has a wide range of experience in various areas of accounting.
Prior to joining Rockefeller Philanthropy Advisors, Aaron worked as a Staff Accountant in N.Cheng LLP, a public accounting firm specializing in Nonprofit Auditing and Financial Management. Previously, he also worked at L-3 Communications as an Accounts Payable Associate.
In his free time, Aaron enjoys playing sports, hiking and bike riding. Aaron graduated from the University of Houston with a Bachelor in Accounting. He has a cat named Cinna and a dog named Baltoy.