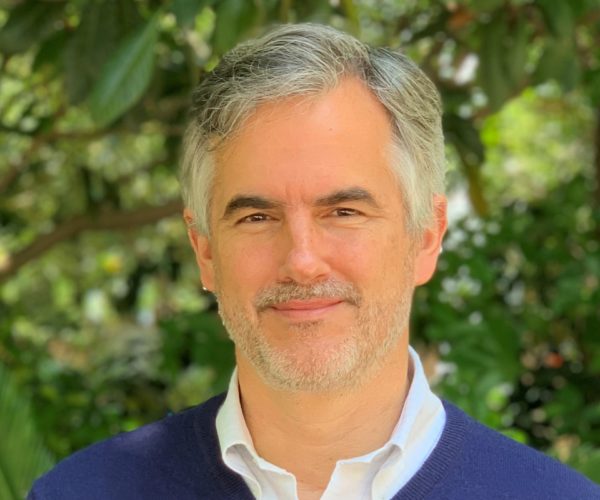 Alejandro Alvarez von Gustedt
Vice President, Europe
As RPA's Vice President in Europe, Alex works to further extend RPA's advisory, project hosting, research, and analysis services to assist European donors, trusts, corporations, and foundations in their grantmaking, social impact investments and other philanthropic activity.
After spending the core of his career in corporate strategy consulting with Monitor Group, and later in international development finance as the Director for the Inter-American Development Bank (IDB) in Europe, Alex focused on building pan-continental networks of social investors in Africa and Latin America: He is a co-founder and board member of Latimpacto, a Latin American network of philanthropists and social investors and earlier, as Partner of the International Venture Philanthropy Center (IVPC), he also co-led the establishment of the African Venture Philanthropy Alliance (AVPA). He recently also supported the Asian Venture Philanthropy Network (AVPN) in the establishment of a Representative Office in Mainland China and led a consortium on behalf of the World Economic Forum to test specific approaches to unlock financing for MSMEs in Sub-Saharan Africa.
Alex is a dual national of Spain and Germany, holds Law and Business Administration degrees from the Universidad Pontificia de Comillas in Madrid, and a Master of Science in Foreign Service (MSFS) from Georgetown University, Washington, DC.