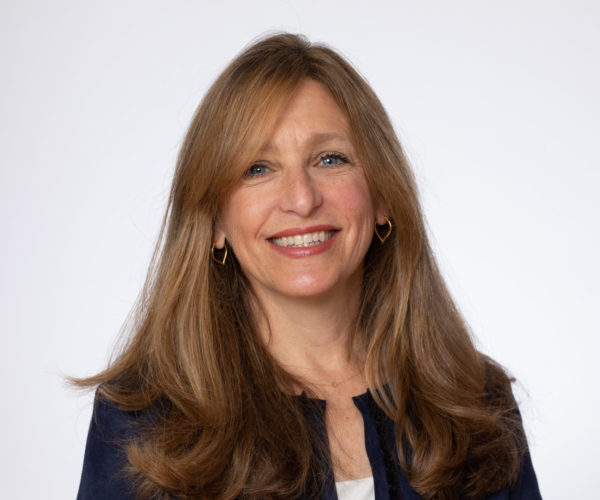 Catherine Crystal Foster
Vice President, Advisory
Catherine Crystal Foster serves as the Vice President of the San Francisco Advisory team. In this role, she leverages her expertise in social impact to develop and implement major grantmaking programs and provide strategic guidance across program areas for philanthropies of all types.
An entrepreneurial social sector leader, Catherine has worked across disciplines to drive positive change for more than 20 years. As CEO and Co-Founder of Magnify Community, she activated Silicon Valley philanthropists to make bold and catalytic investments in the community, designed innovative philanthropic tools, and advanced an equity-focused giving movement. A respected thought leader, she was honored by Inside Philanthropy and the Silicon Valley Business Journal for her work. Before co-founding Magnify Community, she served as Executive Director of the Westly Foundation, expanding grantmaking and the Foundation's signature prize for young social innovators. Catherine also served as Executive Director of the Peninsula College Fund, where she scaled the organization into its next stage, creating a path for success for first-generation college students. Previously, as founder of Policy & Advocacy Consulting, she provided strategy, evaluation, and policy expertise to leading nonprofit and philanthropic organizations, ranging from the Bill & Melinda Gates Foundation to The California Endowment to the Children's Defense Fund.
Catherine has years of experience in policy related to children and family economic mobility, and, earlier in her career, authored the District of Columbia's comprehensive welfare reform legislation, and worked as a public interest lawyer and director of a national children's policy advocacy program.
She chairs the Advisory Board of the Palo Alto Community Fund, serves as an advisor to multiple social sector organizations, and is a volunteer Court-Appointed Special Advocate. Catherine is a Senior Fellow of American Leadership Forum, and received her BA from Yale University and JD from Harvard Law School.