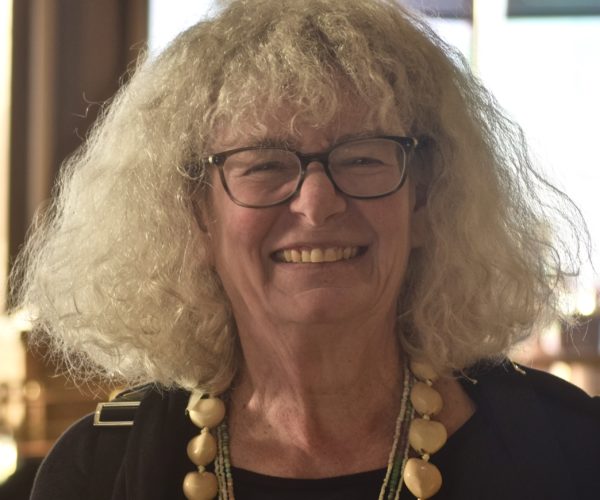 Cathy Frank Halstead
Board Member, RPA Inc.
Cathy Frank Halstead serves as a Trustee of the Sidney E. Frank Foundation, which makes more than 90 annual grants in education, the arts, and the environment throughout the United States and the United Kingdom. Additionally, she is also a co-founder and trustee of the Tippet Rise Art Center as well as of the Adrian Brinkerhoff Foundation. Cathy is also a member of the Corporation of Brown University.
Cathy is an abstract painter and has shown her work internationally for more than two decades. She and her husband, Peter, established the Tippet Rise Art Center on an 11,000-acre ranch north of Yellowstone National Park. The center provides a unique environment for music and theater in the shadow of the Beartooth Mountains. The Adrian Brinkerhoff Foundation focuses on classical poetry and drama, bringing them to new audiences in innovative ways.
Cathy is a returning board member to the Board of Rockefeller Philanthropy Advisors. She served three consecutive full terms on the RPA Board from 2007 through 2015.