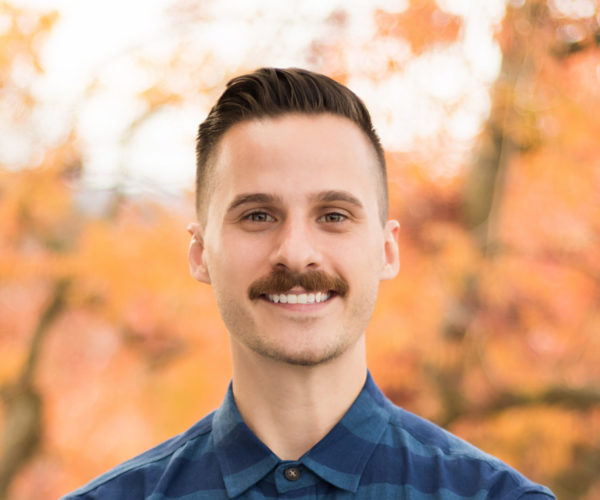 Chase Jaz
Advisor
Chase Jaz joined RPA in 2021 as an Advisor for Sponsored Projects & Funds, and he manages a portfolio of projects focused on environment and climate. Chase brings a diverse background of experience in strategic grantmaking, fundraising, and non-profit operations from his work with several global environmental and conservation organizations.
Most recently, Chase co-managed a grantmaking strategy at The David and Lucile Packard Foundation focused on ocean conservation and sustainable fisheries management. There he designed and executed against strategic goals including natural resource management, policy and governance improvements, and capacity development. Prior to that, Chase held various development and fundraising roles at environmental organizations such as Wildlife Conservation Society and The Nature Conservancy.
Chase has a bachelor's degree in advertising, marketing, and communications from the Fashion Institute of Technology. He also holds a certificate in conservation and environmental sustainability from Columbia University and a master's degree in conservation science from Imperial College London. His graduate research focused on the effectiveness of stakeholder collaboration toward cetacean and sea turtle conservation in the Adriatic Sea.
Directly before joining RPA, Chase was a stay-at-home dad to his young daughter, River. He and his husband live in Hudson, New York and enjoy the arts, food, and nature throughout the Hudson Valley region.