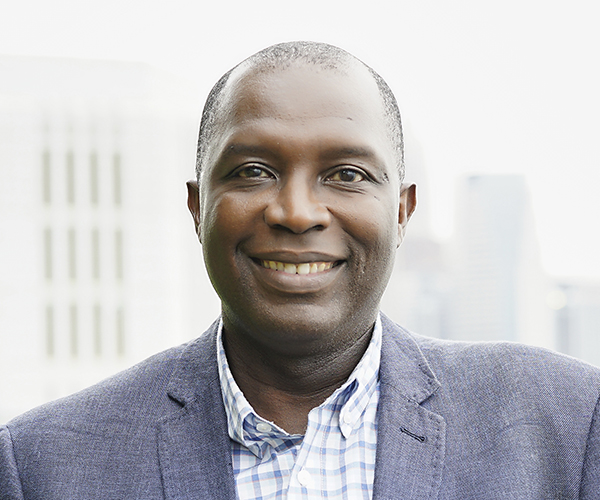 Cheikh Diop
Accounting Supervisor
Cheikh has extensive experience in financial applications of automated systems, as well as financial analysis and reporting, investment planning and monitoring, tax planning, and developing and monitoring accounting plans.
Prior to joining Rockefeller Philanthropy Advisors, Cheikh was the Comptroller of Sloane and Hinshaw, Inc., a specialized management and consulting company servicing grantmaking organizations. Previously, he worked for The Macmillan Publishing Group.
Cheikh graduated from Baruch College/CUNY, with a B.B.A. in Finance and Investments and an MBA in Management and Accounting. Fluent in French, he has a rich multicultural background, and is an active member of several nonprofit community-based cultural and educational organizations in New York.