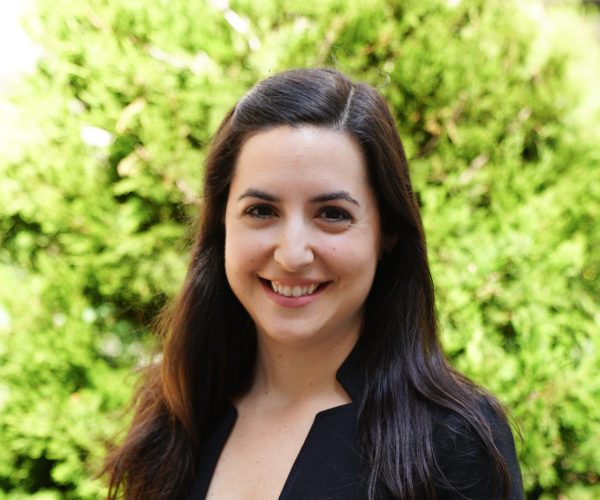 Dana Joyce
Executive Assistant, Office of President; HR Operations Partner
As Executive Assistant, Office of the President, Dana provides complex, high-level administration and office support to RPA's Office of the President, which includes the President, VP of Human Resources/Corporate Secretary, COO, SVP of Advisory Services and VP of Communications/Marketing. In addition, she serves as a central point of coordination for all activities related to the organization's board of directors and its committees.
Before joining Rockefeller Philanthropy Advisors in 2019, Dana held the position of office coordinator at a legal recruiting firm, SJL Attorney Search, for five years. Prior to that role, Dana held the position of business manager for four years at Ingenuity Cleveland, an arts and technology nonprofit, whose mission is "to ignite the creative spark where the arts, science, and technology intersect." Dana also has experience working in the sports industry, including at the Cleveland Cavaliers and the AST Dew Tour.
Dana has a certificate in nonprofit management from Johns Hopkins University, a master's degree in business administration from Cleveland State University and a bachelor's degree in journalism from Ithaca College. She's a proud mom to daughter, Julia (AKA JJ), and Boston Terrier puppy, Louie, who she hopes will one day be best friends! As a native Clevelander, Dana is a dedicated fan of all Cleveland sports teams…no matter how miserable their seasons are!