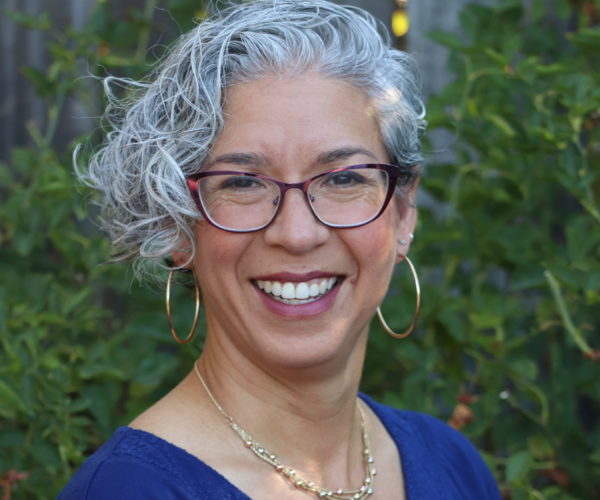 Heidi Hernandez Gatty
Vice President of Client Services
As Vice President of Client Services and Arts & Education, Heidi leads RPA's Arts & Education portfolio and provides strategic guidance to the evolving suite of technology and services that support RPA's fiscally sponsored projects and funds. 
Heidi has been a leading expert in fiscal sponsorship for almost 20 years and was most recently Vice President of Client Service at Community Initiatives in Oakland, California, where she was responsible for business development and excellence in service provision across a portfolio of 115 fiscally sponsored projects. Heidi came to the practice of fiscal sponsorship by way of the arts. She was a professional stage manager and continues to support visionary leaders through creative problem-solving and developing appropriate infrastructure to support long-term impact. 
Heidi has a BA in Theater from UCLA's School of Theater, Film, and Television, and a Certificate in Arts Administration from NYU.  She currently serves as a Governing Board Member of the Walnut Creek School District.