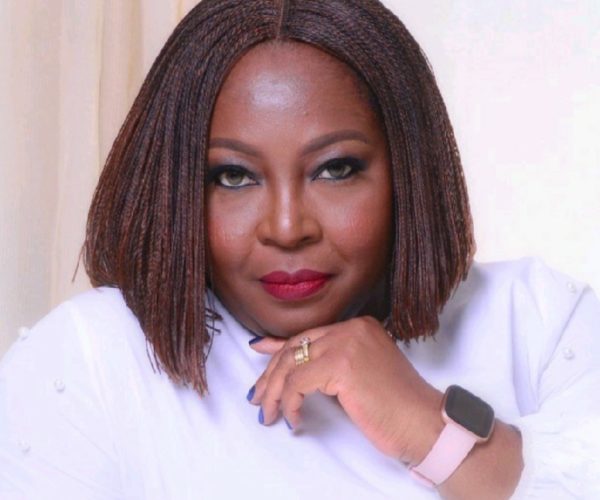 Henrietta Bankole-Olusina
VP, Economic Inclusion
As the Program Director in Nigeria, Henrietta liaises with Nigerian government stakeholders to assess the needs, challenges and opportunities to enable the government to drive financial inclusion regulatory reform. She works in financial services with a focus on pro-poor and financial inclusion policies driving regulatory requirements for Digital Financial Services (DFS) and engaging Financial Service Industry (FSI) regulators in order to provide advisory to strengthen regulatory policies especially in developing markets, risk management, the application of data analytics to support financial stability, and shape the evolution of fintech regulations to drive financial inclusion, amongst other areas.
Before joining Rockefeller Philanthropy Advisors in November 2020, Henrietta was the Managing Director at ARM Financial Advisers where she was responsible for digital financial services, innovation, and distribution and Group Corporate Transformation and IT. Prior to that, she was Head of Payments and Mobility and the Management Consulting Lead for Financial Services at Accenture. She has served as the Financial Inclusion Channels Working Group and member of the National Financial Inclusion Technical Committee for the implementation of Nigeria's Financial Inclusion strategy.
She is a graduate of the University of Lagos, Nigeria and holds a Master's degree in Business Administration (MBA) with specialization in Corporate Strategy and Economic Policy from the Maastricht School of Management, The Netherlands. She is a certified trainer, Change Management and Balanced Scorecard professional.