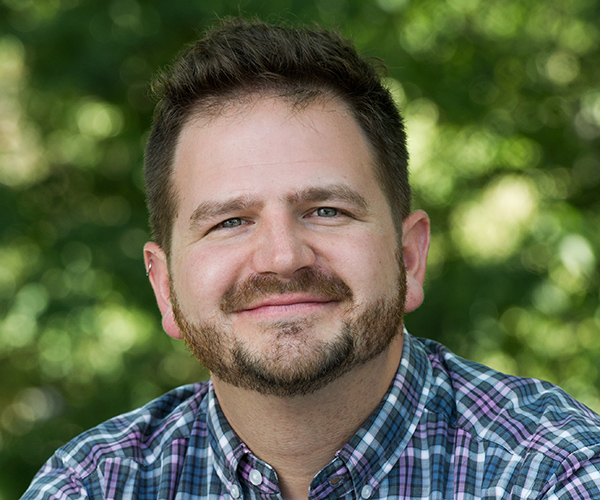 Jon Quinn
Deputy Director
Jon joined Rockefeller Philanthropy Advisors in May 2014 and is based in the Chicago office. He works with individual, family, institutional, and corporate donors across the Midwest, around the country, and around the world. In his time at RPA he has worked with a number of donors on climate change and environmental conservation; supported the work of foundations re-tooling strategy in post-bankruptcy Detroit; helped a family foundation in Chicago design a strategy to support the city's infrastructure of small and mid-sized theaters; worked on a team assessing a foundation's internal staffing structure with a focus on diversity, equity, and inclusion; and assisted a multinational company develop partnerships with organizations around the country that help young people access higher education.
Previously, Jon was Donor Services and Initiatives Manager at the Santa Fe Community Foundation, where he managed the Foundation's LGBTQ and Native grant programs, oversaw a project that uses crowd-sourced giving to support public school projects, and managed Foundation events and communications. Before joining the Santa Fe Community Foundation he was a Research Associate for the Peter G. Peterson Foundation in New York City, where he managed major projects focused on health care policy, national security policy, and youth engagement. Jon has also worked at the Museum of Contemporary Art in Chicago and was on the staff of President Obama's 2008 campaign.
Jon received a B.A. from The University of Chicago in 2004 and a Master's in Public Administration from the Maxwell School of Syracuse University in 2010. He served on the planning committee for the 2013, 2014, and 2016 conference for Funders for LGBTQ Issues and participated in grant review panels in 2018 and 2019 for the Just Transition Fund, which supports economic transition efforts in coal-impacted communities across the US. He serves on the board of Crossroads Fund, a public foundation that funds racial, social, and economic justice work in the Chicago area; and serves on the advisory board for the Illinois chapter of Mikva Challenge, a civic engagement organization that brings young people into the democratic process. He is a member of the 2020 class of the Emerging Leaders program at the Chicago Council on Global Affairs.