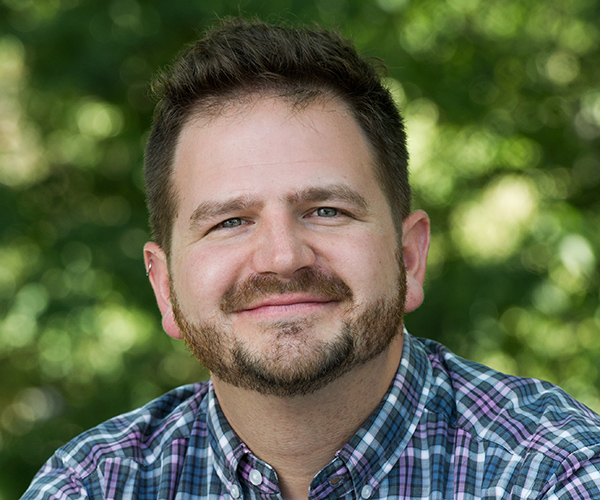 Jon Quinn
Senior Advisor
Jon joined Rockefeller Philanthropy Advisors in May 2014 as a Philanthropic Advisor based in the Chicago office. He works with individual, family, institutional, and corporate donors across the Midwest and around the country. In his time at RPA he has worked with a number of foundations re-tooling strategy in post-bankruptcy Detroit; managed a family foundation's grantmaking focused on land conversation in the Intermountain West; provided counsel to a multinational corporation focused on improving college access for youth of color; and helped a family foundation in Chicago design a strategy to support the city's infrastructure of small and mid-sized theaters.
Previously, Jon was Donor Services and Initiatives Manager at the Santa Fe Community Foundation, where he managed the Foundation's LGBTQ and Native grant programs, oversaw a project that uses crowd-sourced giving to support public school projects, and managed Foundation events and communications. Before joining the Santa Fe Community Foundation he was a Research Associate for the Peter G. Peterson Foundation in New York City, where he managed major projects focused on health care policy, national security policy, and youth engagement. Jon has also worked at the Museum of Contemporary Art in Chicago and was on the staff of President Obama's 2008 campaign.
Jon received a B.A. from The University of Chicago in 2004 and a Master's in Public Administration from the Maxwell School of Syracuse University in 2010. He served on the planning committee for the 2013, 2014, and 2016 conference for Funders for LGBTQ Issues. He serves on the board of Barrel of Monkeys, a Chicago-based arts education organization that develops literacy and writing skills in Chicago Public Schools. He grew up on the Space Coast of Florida, where his grandfather worked on the Apollo program.