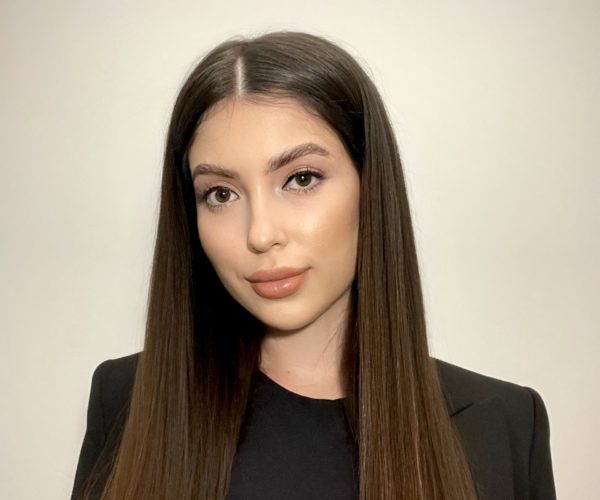 Kristina Lytovchenko
HR Operations Specialist
As an HR Operations Specialist, Kristina is responsible for handling essential HR functions, such as: coordinating onboarding and offboarding activities, facilitating staffing changes, and supporting the objectives and policies of RPA. Before joining Rockefeller Philanthropy Advisors, Kristina worked in the human resources field for an international IT company and historical and cultural reserve, where she implemented onboarding, people strategies, employee records, updated policies, disciplinary actions, and benefits analysis.
Kristina strongly associates with RPA's values because she believes that every person is directly responsible for the well-being of humanity and that an individual's actions can make a difference. Kristina has volunteer experience in three non-profit organizations: Raising A Village Foundation, Horton's Kids, and Bloomingdale Family Program, where she established and enforced optimal and engaging learning processes, secure guidelines for safety precautions and regulations, and successful community service projects.
Born and raised in Ukraine, Kristina is a native Ukrainian and Russian speaker. Kristina holds a B.A. in Psychology and Marketing from Fordham University, where she graduated with honors and became a member of the Psi Chi society. In her spare time, Kristina enjoys traveling, exploring gastronomy, hiking, visiting art exhibitions, watching documentaries, reading literature, and spending time with family and friends.