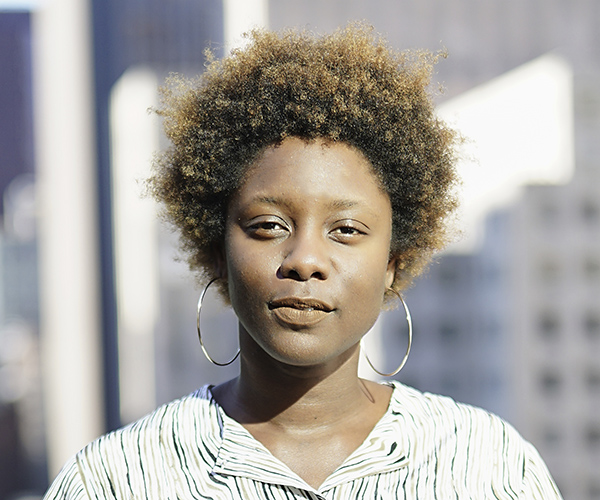 Le Anne Alexander
Advisor
Le Anne is an Advisor with the New York Advisory Team and supports the provision of research, learning opportunities and best practices across the client portfolio. Her work touches on issue areas of education, social and economic justice, and the environment. She also drives donor-grantee relationships and enjoys engaging in donor education activities.
Prior to joining RPA, Le Anne worked as a finance and development assistant for a non-profit, where she helped facilitate fundraising, managed donations, and was an instrumental part of outreach initiatives.
Le Anne is a current student at the CUNY Graduate Center. She is very proud of her Trinidadian heritage and unhealthy shoe buying habits!