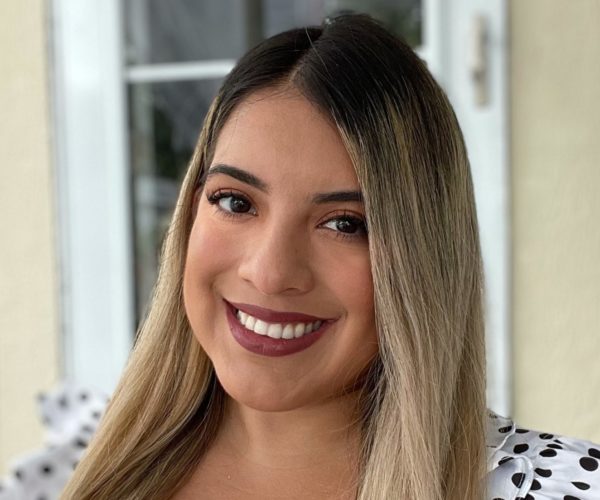 Lisa Riera
HR Generalist
Lisa Riera is a HR Generalist at Rockefeller Philanthropy Advisors. She works to develop and implement human resources programs to build and support the objectives and policies of RPA. She is involved with supporting and working directly with the Sponsored Project & Funds Team serving as a partner to ensure efficient HR services, up to date knowledge of client operations, organizational structure and culture, staffing changes, and potential human resources issues. Lisa has over 5 years of recruitment and HR experience. Before joining RPA, Lisa worked for a privately held clinic and a financial services company providing and supporting all aspects of HR, including providing a work culture and identifying strategies to drive improvements. Lisa holds a degree in Bachelor of Art in Psychology and minor in Sociology from Montclair State University.
Lisa's passion for HR evolved when she was involved with actively recruiting and hiring at a fast paced environment. During this time she developed connections with top talent and enjoyed providing individuals with an opportunity to be able to grow and pursue their career.
Lisa recently relocated back to New Jersey after working in Minnesota for a few months. She enjoys watching documentaries on Netflix and on YouTube.