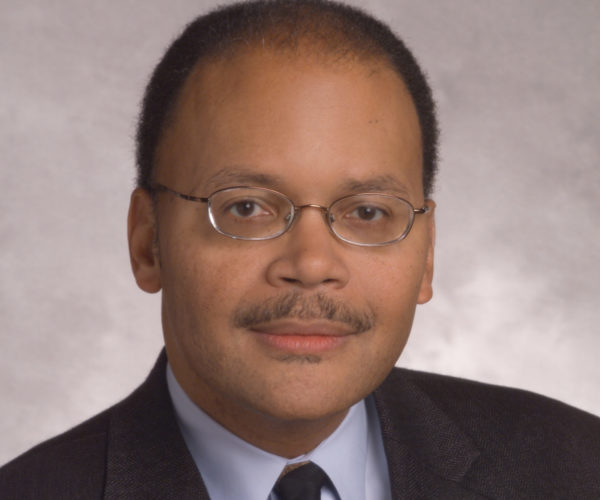 Luther Ragin Jr.
Board Member, RPA Inc.
Luther Ragin Jr. is the retired President and CEO of the Global Impact Investing Network (GIIN). Prior to joining the GIIN he served as Vice President for Investments at the New York-based FB Heron Foundation for ten years. He oversaw the Foundation's $300 million endowment, steadily increasing the impact investing allocation to more than 40 percent, while maintaining competitive, risk-adjusted total financial returns. Before joining the FB Heron Foundation, Luther was Chief Financial Officer of the National Community Capital Association, the Chief Financial Officer of Earl G. Graves Ltd., and Vice President of Syndications/Assets Sales for the North American Corporate Finance Sector at Chase.
Luther is currently a member of the board of directors of the McKnight Foundation and the Community Reinvestment Fund USA. In addition, he serves on the investment committee of the Soros Economic Development Fund.