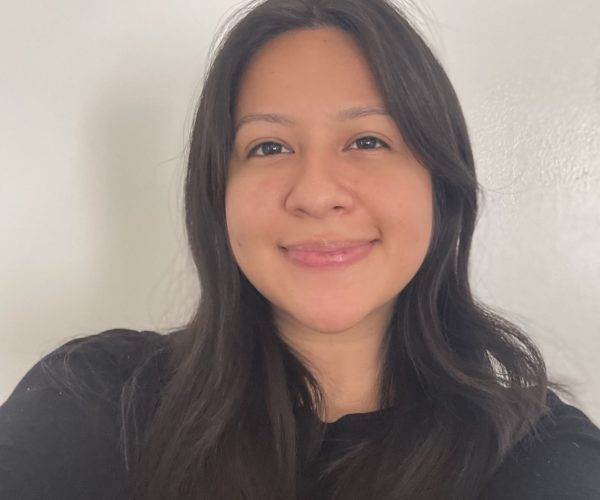 Luz Torres
Senior Accountant
As the Senior Accountant for Sponsored Projects & Funds (SP&F). Luz works closely with the financials on several projects to ensure the accounting is properly reported. She also works closely with Advisors with answering inquiries and resolving issues pertaining to the financials of these projects by providing financial analysis and support.
Before joining RPA, Luz worked as an Accountant at WeWork. She worked on Cash Reconciliation for multiple accounts in the EMEA region. Prepared multiple financial reports for the team. Managed about 40+ accounts and their cash reconciliation. Helped improved the automation in multiple reports and reconciliation using workday and alteryx. Luz also worked in the not-for-profit sector at ASPCA as a Staff Accountant for the Revenue team. Oversaw multiple streams of revenue and complied all data and presented to the Director of Revenue for Budgeting and Forecasting.
Luz graduated from Rutgers University with a Bachelors in Accounting and a concentration in Management Information Systems. She enjoys to travel, hike and go to the gym in her free time.