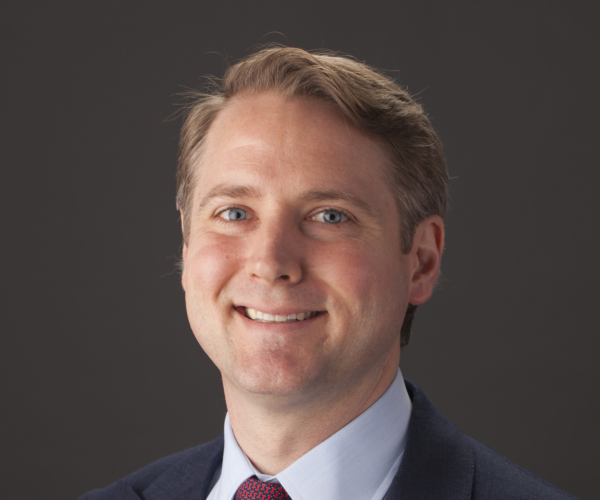 Mac Broderick
Board Member, RPA Inc.
Mac Broderick is Executive Director, Merchant Strategy for Castleton Commodities International (CCI). He previously worked in strategy and business development for Tellurian, Inc. a Houston-based energy company. Prior to his work in energy, he worked in investment management in Russia and Ukraine.
Mac is a term member of the Council on Foreign Relations and member of the Atlantik-Brücke.
He received his undergraduate degree from Georgetown University's School of Foreign Service, where he was the Editor-in-Chief of the Georgetown Journal of International Affairs, the school's flagship publication. He holds an MBA from the Wharton School of the University of Pennsylvania and an M.A. from the Nitze School of Advanced International Studies (SAIS), Johns Hopkins University. A sixth-generation member of the Rockefeller family, Mac is a graduate of Groton School and a native Detroiter.