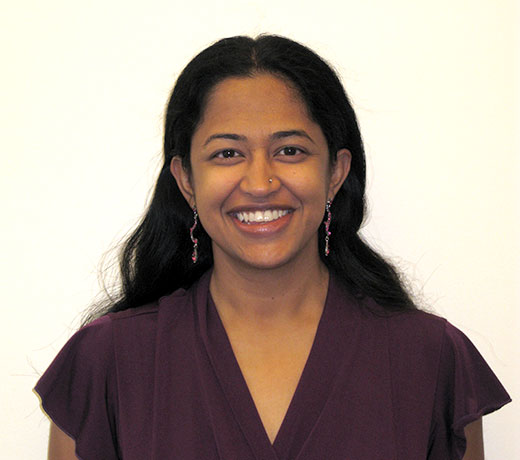 Meenakshi Abbi
Senior Advisor
Meenakshi Abbi joined the San Francisco office in May 2012 as a member of the Sponsored Projects & Funds team. She manages a portfolio of projects and donor collaboratives focused on a range of issues including education, diversity, improving philanthropy, impact investing, and other issues. She works with internal partners to ensure that each sponsored project has the operational resources needed in order to be impactful and efficient. Meenakshi draws on extensive experience to serve as a resource on fiscal sponsorship, financial management, project management, and operational efficiency.
Meenakshi has a diverse background ranging from directing programs and computer programming, to workforce development, and volunteering for social justice organizations. Prior to her current role, Meenakshi worked at Tides for over four years as a program manager for fiscally sponsored 501(c)(3) and 501(c)(4) projects, and helped re-launch Tides Advocacy Fund. She was also Director of the Small Business Development Center Technology Advisory Program, a nonprofit dedicated to helping small businesses effectively utilize technology.
Meenakshi holds a Bachelor's degree in Computer Science. Her passions include civic engagement, financial inclusion, and social justice.  She is on the advisory board of Fund the People, Justice Strategies and is the co-chair of Asian American Pacific Islanders in Philanthropy San Francisco's Steering Committee. In 2009 she volunteered for a month in Liberia with the International Rescue Committee, where she worked with schools, health clinics and women's shelters around Nimba County, met wonderful individuals and was humbled by the strength and resilience in the post-conflict region.