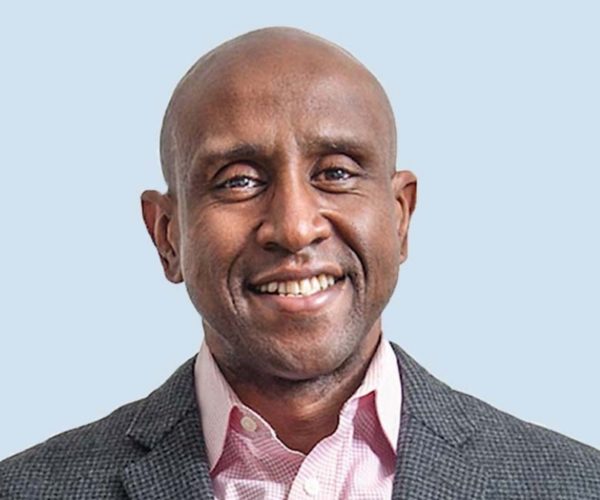 Melvin J. Galloway
Board Member, RPA Inc.
Melvin J. Galloway is chief operating officer (COO) of the Robert Wood Johnson Foundation (RWJF), which he joined in 2020. As a strategic senior leader, he oversees human resources and administration (including buildings/facilities and business/administrative services management), IT, and finance. He is also responsible for operational crisis management and continuity of operations, including cybersecurity.
Previously, he served as the executive vice president and chief operating officer for Planned Parenthood Federation of America and Planned Parenthood Action Fund. In that role, he oversaw operations, business, and security functions and was responsible for ensuring that the national organization was set up to deliver on its important strategic goals.
Prior to joining Planned Parenthood, he served as the chief operations officer for the New York State Governor's Office of Storm Recovery, where he oversaw operations for a complex federally-funded disaster recovery program. Earlier in his career, Galloway held the position of associate director of operations at The Rockefeller Foundation, where as the deputy for the chief operating officer he oversaw shared services units across U.S. and international offices.
Melvin received his Bachelor's degree in Spanish and International Studies from Miami University of Ohio and a Master's in Public Administration and Finance from New York University. He is a former Fulbright Scholar who worked with a variety of civil society organizations in Venezuela.