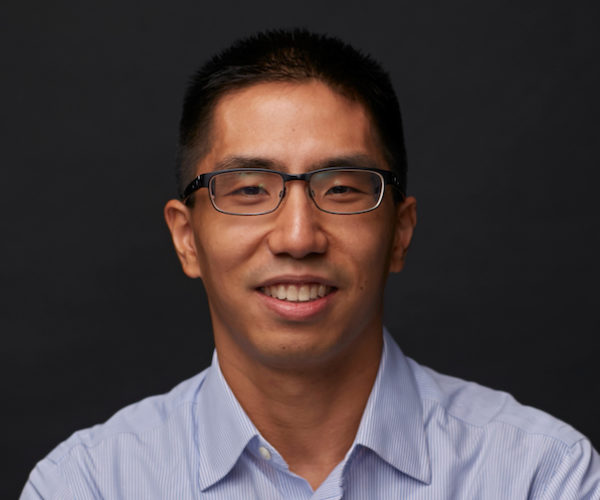 Nick Chen
Senior Accountant, Sponsored Projects and Funds
As the Senior Accountant for Sponsored Projects & Funds (SP&F) I will provide financial reporting support to clients and work with the Finance team on month end accounting duties. I will also work with advisors and program coordinators in managing budgets, expense analysis, cash flow reports, and burn rate analysis.
Before joining RPA, I worked as a Senior Financial Analyst at BTQ Financial. I worked with the client manager and controller in managing our client, a East Harlem non-profit. I worked closely with the Executive Director and Program Directors as well in managing their 30+ government funded contracts/programs. Prior to BTQ Financial, I worked at Convene as an accountant helping them grow from three locations to over ten locations in multiple states.
I was born, raised, and educated here in New York City. I received my Bachelors in Finance here in NYC from Baruch College. I enjoy running and have ran multiple NYC Marathons as well as other marathons such as Philadelphia, Chicago, and Washington D.C. I hope to one day qualify for the Boston Marathon as well as complete a full distance Ironman triathlon.