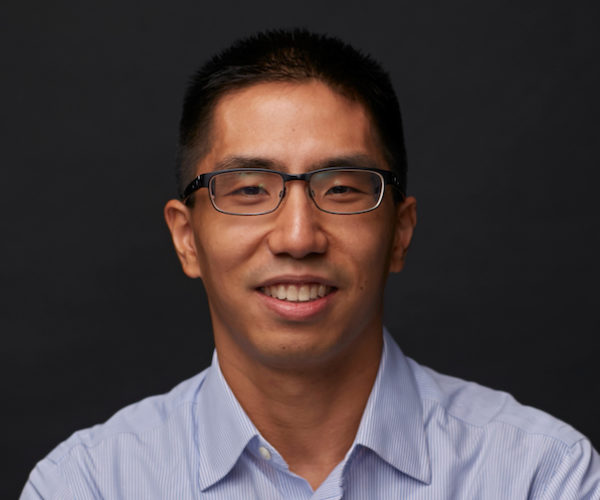 Nick Chen
Lead Senior Accountant, SP&F
As the Lead Senior Accountant for Sponsored Projects & Funds (SP&F) Nick provides financial reporting support to clients and work with the Finance team on month end accounting duties. He also works with advisors and program coordinators in managing budgets, expense analysis, cash flow reports, and burn rate analysis.
Before joining RPA, Nick worked as a Senior Financial Analyst at BTQ Financial. He worked with the client manager and controller in managing their client, a East Harlem non-profit. He worked closely with the Executive Director and Program Directors as well as managing their 30+ government funded contracts/programs. Prior to BTQ Financial, Nick worked at Convene as an accountant helping them grow from three locations to over ten locations in multiple states.
Nick was born, raised, and educated in New York City. He received his Bachelors in Finance in NYC from Baruch College. He enjoys running and has ran multiple NYC Marathons as well as other marathons in Philadelphia, Chicago, and Washington D.C. He hopes to one day qualify for the Boston Marathon as well as complete a full distance Ironman triathlon.