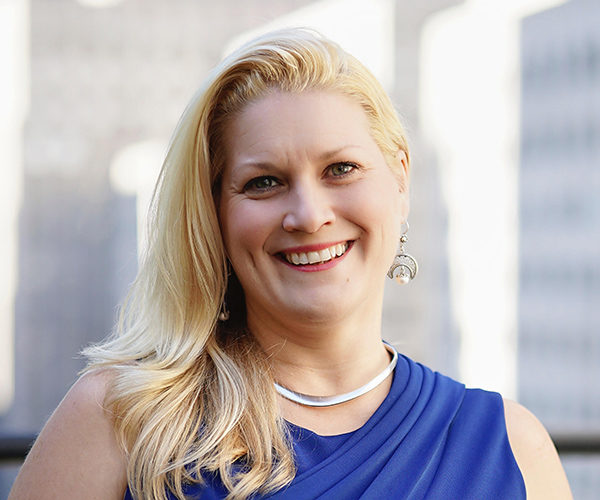 Olga Tarasov
Senior Director, Inquiry & Insights
Olga leads Rockefeller Philanthropy Advisors' knowledge development efforts, overseeing and advancing research, publications, and both internal and external programs to advance Rockefeller Philanthropy Advisors' role as a thought leader in the philanthropic space. To promote Rockefeller Philanthropy Advisors' expertise within the sector, she assesses and identifies opportunities to share findings, knowledge and experience from current client activities, as well as proposes new uses for existing Rockefeller Philanthropy Advisors intellectual property. She also leads major thought leadership programs, including the Theory of the Foundation and Time Horizon initiatives, which seek to build knowledge and catalyze collaboration within the philanthropic sector.
Previously, Olga worked at the National Endowment for Democracy, where she administered a grant portfolio supporting efforts to bring about social change, stimulate civic activism and improve local communities in Eastern Europe. Olga also has served as a spokesperson on issues affecting the region and the field of international philanthropy. Prior to NED, Olga served as a Program Manager and Acting Regional Director at the Open Society Foundations. Leading regular in-depth monitoring and evaluation of grantees and projects, Olga helped OSF to optimize its grantmaking, improve institutional learning and communicate achievements.
Olga holds a Master of Arts, International Affairs from Georgetown University and a B.A. in International Affairs from The George Washington University. She is a native English and Russian speaker, and counts Polish, Turkish, German and French among her other languages.