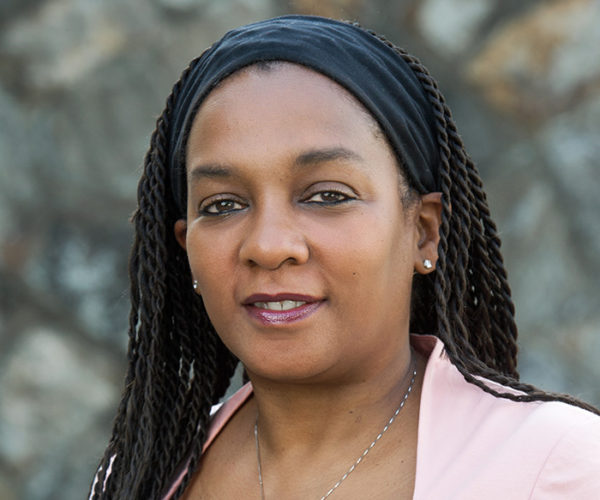 Sheila Thélémaque
Director, IT & Operations
Sheila has been a key member of the Operations team since May 2008 and is the Director of IT & Operations. Her responsibilities include building out and supporting financial systems and project management for the organization. As a thought partner to the COO and SVP, Sheila is responsible for evaluating, recommending and implementing changes required to maintain IT infrastructure as well as the efficient day-to-day operations of all office activities.
Prior to joining Rockefeller Philanthropy Advisors, Sheila worked as an information services specialist for the Wildlife Conservation Society. She previously worked with Permal Asset Management as a Director of Information Systems, where she managed systems development by evaluating current and future business requirements. Sheila is a Returned Peace Corps Volunteer who served in Kenya from 2004-2006 training the staff of Tulaga Farmers Dairy Co-Operative in the use of personal computers and Microsoft Office applications.
Sheila received her B.S. in Finance from New York University's Stern School of Business and her M.S. in Information Systems from Pace University's School of Computer Science & Information Systems. She is fluent in French and Créole.