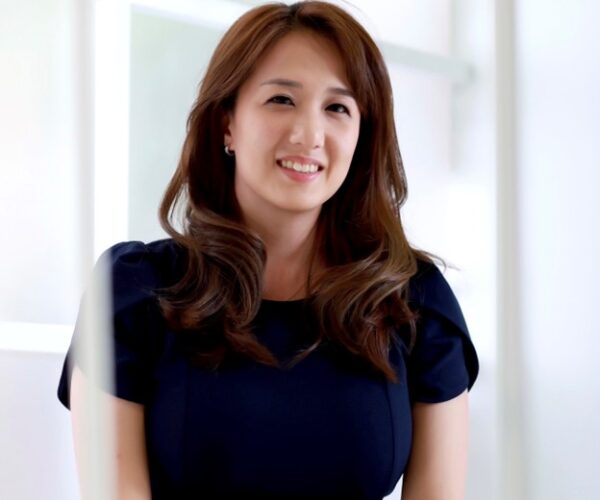 Sun Yoon
Lead Financial Analyst
Sun join RPA in 2023 as Lead Financial Analyst – Accountant. She collaborates closely with the team to perform financial analysis, research and implement new accounting guidelines and principles, support the budgeting and forecasting process with internal stakeholders, and work with IT and Business Intelligence to conduct a profit and loss analysis for the organization.
After starting her professional career as a Researcher for Social, Humanitarian and Cultural Affairs (the Third Committee) at the Permanent Mission of the Republic of Korea to the United Nations, Sun transitioned back to her accounting roots as a Business Analyst at the Ethical Culture Fieldston School. Her most recent position was as Associate Controller and Director of Finance at Marymount Manhattan College, where she played a key role in guiding the college's finances through the challenges posed by the pandemic.
Sun was born in Seoul, South Korea and primarily grew up in Queens, NY. She holds a Bachelor of Science in Business Administration from the State University of New York at Buffalo and a Master of Science in Nonprofit Management from Columbia University. In her free time, she enjoys spending time with her husband and baby daughter, discovering new hiking trails, trying out new cuisines, and binge-watching Korean dramas on Netflix.