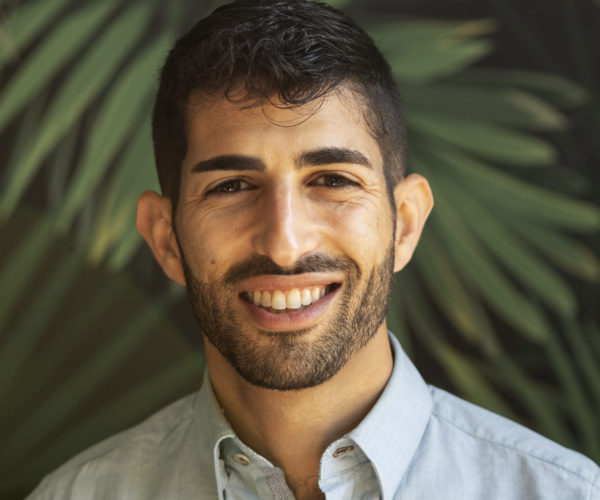 Trevor Pollack
Advisor
Trevor Pollack joined RPA in 2022 as an Advisor for Sponsored Projects & Funds, and manages projects focused on the environment and climate change. He brings rich experience in grantmaking, fundraising, and organizational development across a range of disciplines, including work on funder collaboratives and equitable philanthropic practice.
Most recently, Trevor served as Director of Project Development at ThirdSpace Action Lab, a racial equity-focused consulting and creative firm based in Cleveland, where he led business development, firmwide project management, and select client engagements. He spent the first decade of his career in Boston, including five years at the Barr Foundation. While at Barr, he developed and led portfolios local and national portfolios on issues ranging from nonprofit sector health to democracy- and power-building to inclusive and climate-resilient waterfront development; and he staffed the foundation's board and executive leadership. Earlier, he led institutional fundraising and government relations for a professional chorus and orchestra.
Trevor volunteers with PB CLE, a grassroots coalition advocating for and designing Cleveland's first-ever participatory budgeting process; and he sings in the Cleveland Orchestra's Blossom Festival Chorus. He previously served on boards and committees for the Massachusetts Nonprofit Network, Fund for Shared Insight, Institute for Nonprofit Practice, and Combined Jewish Philanthropies.
Born and raised in Cleveland, Trevor now lives there with his husband and their dog, Brutus. He earned a B.A. in Music from Brown University, and still tries to attend an unreasonable number of concerts. He is also an avid runner and a flexitarian foodie, and loves to explore cities by foot and public transit.